These days a laptop for college student is important as their college ID and books. And they don't just need it for their studies or college life but also for their extra activities like chatting, gaming, movies, music and so on. So in case you are looking for a nice and reliable laptop for a college student which will last for at least 4 years or more, then it can be extremely difficult to find that type of laptop. Well, you don't have to worry anymore since we have done all the research you were about to do and here we have combined a list of 10 best laptops for college students in 2015, I have to say that it was quite tricky to come up with this list because there are just so many brands and their series' of laptops these days.
Also, before you buy a laptop, you should check with your university or college if they have any specific requirements like Windows OS laptop. Yeah, there are many colleges and school that require their students to use laptops with Windows to avoid incompatibility of their applications. So are you ready to buy a laptop for your college use? Well then let's get started with the list of best laptops for college, classroom, dorm and campus.
Let's see some of the best laptops for college students in 2015
1. Apple MacBook Air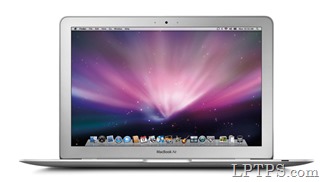 The Apple MacBook Air 13 has been one of the most popular laptops for college students since its release. It's usually known for its portability and lightweight. The latest version of MacBook Air has been upgraded with a battery that can last for more than 12 hours. Well, what more could any college student want? Its solid and slim aluminum body is also desired by everyone. And that's not all; its performance is swiftest as well. The 13-inch MacBook comes with Intel Core i5 processor, 4GB DDR3 RAM, 128GB Flash Storage, 12 hours battery life and HD Intel 5000 graphics. So overall, this one is certainly the best laptop for students due to its performance, lightweight, portability, thinness and of course battery backup.
2. Dell Inspiron i15RV-6190 BLK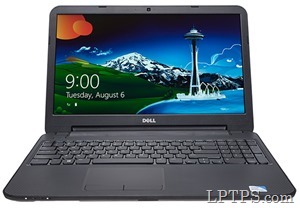 I know the Dell Inspiron i15RV is not really the best laptop for college students but it certainly is the best budget laptop that students could buy for under $400. It undoubtedly is one of the most affordable laptops and has a great battery life plus slim and professional look. It offers Intel Pentium processor, 4GB RAM, 500 GB HDD, Windows 8 and around 4 hours battery life. Obviously its specifications aren't that great but to be completely honest they aren't really that bad for a budget laptop and I'm sure it will effortlessly last for 4 to 5 years. The reason I recommend this notebook to students is certainly its sleekness and portability. Its 1 inch thinness makes it look completely different from budget laptops and yet another reason is its full sized keyboard which is kind of helpful for students.
3. Dell Inspiron 15 7537sLV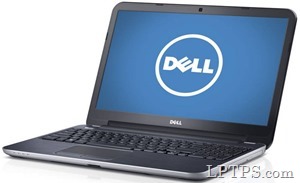 The Dell Inspiron 15 7537sLV is a complete value for money laptop and is especially recommended for Economics students. Its insides are undoubtedly top-notch for this price and even its design is kind of professional. The Moon Silver color suits really well on it and its insides contain Intel Core i7 processor, 8GB DDR3 RAM, 1TB HDD, Windows 8 and Intel HD graphics. If the thinness and lightweight is your priority then I would highly recommend you this one since my work laptop is double of its size and weight yet it performs same as this one. Current price of this notebook is around $800 and since it's from a top class brand such as Dell, it's totally worth the dollars.
4. Acer Aspire V7-482PG-5842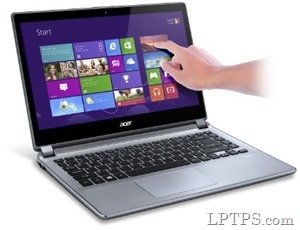 The Acer Aspire V7 is one of the best 14-inch ultrabooks for college students. With all the latest hardware, high-end graphics, amazing performance and decent price this laptop is simply perfect for just about anyone. Its 1080p Full HD touch screen is extremely responsive even for toughest tasks. It features Intel i5 processor, 8GB RAM, 8 hours battery life, Windows 8 and 500 GB storage space. Other than all these, it has a backlit keyboard which is very useful for students living in hostel rooms and also a powerful graphics card which might be helpful for playing latest games. All in all, it's designed perfectly with "Cool Steel" color and insides are even better with dual fans which make it an absolute best laptop.
5. Lenovo IdeaPad G510 59406709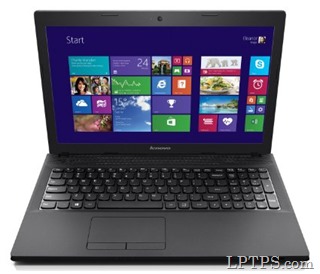 The Lenovo IdeaPad G510 is yet another one of the best budget laptops for college students that could be bought for around $500. With its admiring features and world class performance it's among the most popular notebooks in 2015. It's a decent laptop with all the basic features and should be good enough for you to survive your college years. It can be fully upgraded unlike other Lenovo devices and its defaults specs include Intel i5 processor, 500 GB hard drive, Windows 8.1, 4GB DDR3 RAM and more than 5 hours battery life. With just little more you can get it upgraded to SSD or even 8GB RAM which simply makes this laptop even better. All in all, I personally had this laptop for about 2 months and I had absolutely zero issues with it, so if you desire a Windows laptop for a decent price then this is exactly what you're looking for.
6. Apple MacBook Pro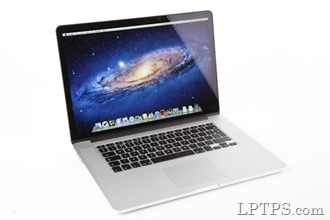 The Apple MacBook Pro 13 is definitely among the best laptops for students that do not prefer to play games. This laptop is surely going to deliver performance which is all required by any serious college student. MacBook Pro is highly recommended for animation and film making students since it offers the best performance and less rendering time. The retina display's high resolution is yet another advantage and simply a treat for your eyes. The 13-inch MacBook features Intel i5 processor, 8GB RAM, 256 GB Flash storage, 9 hours battery backup and Intel Iris graphics. All in all, Macbooks are simply the best for college students and are indestructible since they are not affected by virus at all.
7. ASUS Transformer Book T100TA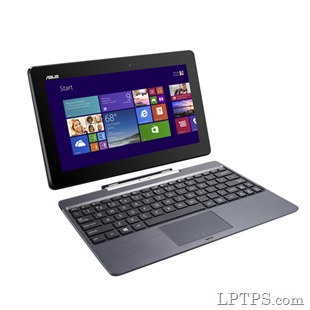 The ASUS Transformer Book is a 10-inch touch screen laptop that can be detached by its keyboard and can be converted into a tablet anytime. Currently it's available for around $350 which is really a kind of decent price for this type of PC. It is known for its long battery life of 11 hours which is really an advantage for college students. This hybrid laptop tablet is certainly one of the best budget laptops in 2015 and is available in 3 colors, grey, red and white. Its insides feature Intel Quad-Core processor, 2GB RAM, 64GB SSD and 500GB HDD. Overall, it's a great deal for just about any student who is looking for an affordable college laptop.
8. Lenovo ThinkPad X240 20AL008JUS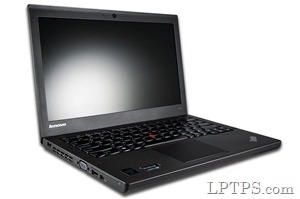 The ThinkPad X240 from Lenovo is 13-inch notebook especially manufactured for business students. It's a complete business-friendly laptop and its best feature is certainly its 20 hours of battery life with just one extended battery. It comes with Intel Core i5 processor, Windows 8 Professional, Intel HD graphics, 4GB RAM and 500 GB Hard Disk. It's designed similarly as old ThinkPad devices but has plenty of changes when it comes to portability and weight. It's extremely lightweight which makes it tremendously convenient to carry around and many even say that it's a copy of MacBook Air. Well, whatever the case is, you're getting an extremely lightweight and thin laptop for such a price.
9. Dell XPS 15-8947sLV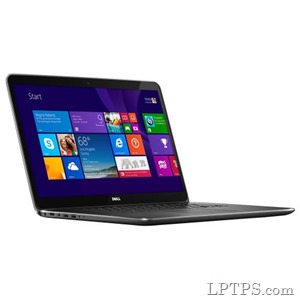 The Dell XPS 15 has been around for a couple of years now and still it proves to be one the best laptops for students in 2015. Plenty of computer experts have already praised its super bright and crisp touch screen display which is simply incomparable. It's the lightest 15-inch laptop for college students, which is also known for its impressive audio quality and speedy performance. Its specs are extremely high-end such as Intel Core i7 processor, 16GB RAM, Windows 8.1, 512 GB SSD and powerful graphics card from NVIDIA GeForce. Its design is engineered pretty well and silver color plus aluminum body makes it look simply the best. All in all, the machine itself is a workhorse and will not disappoint you with anything.
10. HP Spectre XT TouchSmart Ultrabook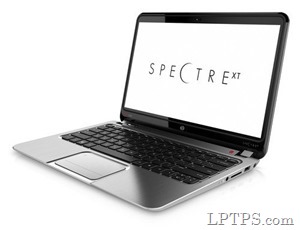 The HP Spectre XT is a 15-inch touch screen ultrabook. I know it's kind of over-priced but it has been among the best laptops for plenty of years now. With its amazing design, crisp-clear display, long battery life and swiftest performance it'll surely make you forget everything and just focus on your studies. Its specifications are certainly high-end such as Intel i7 processor, 8GB RAM, Windows 8 and 500 GB HDD plus 32 GB SSD. Overall, it clearly is the decent laptop for any college student and is packed with powerful hardware including its battery. HP has worked really hard on its touch screen display and believe me it's just awesome. If you have any issues with it you could install Windows 8.1 on it and see the magic.