Home > Laptop Buying Guide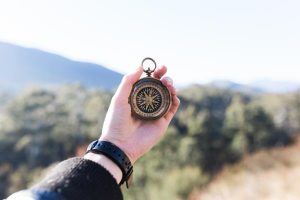 Do you wonder how to buy a laptop? With all those choices, where do you start, what do you need?
This Ultimate Laptop Buying Guide is your one-stop guide to get the perfect laptop!
At lptps.com, we've been reviewing laptops for years. Countless hours were – and still are – spent testing and searching the market for all the best and latest laptops. Hundreds of pages and guides were written and are constantly updated.
I'm Erik, lptps.com' owner and main editor and I guarantee you'll find exactly what you are looking for here 😉
Our most popular guides
How to buy a laptop… Where do I start?
For years, I've been helping friends & family buying their laptop. We'll go through the same process together to get you the laptop you need.
#1 – The first step is to ask the most important questions, to guide you in the right direction.
#2 – Then, we'll go through each essential component to make sure you get what you need.
#3 – Once that's done, we'll go to the right buying guide and then you can pick your favorite laptop in our Top 10.
Easy!
Navigation

1 – Important Questions – Ask yourself these questions first
2 – Laptop Buying Checklist – What do you need in your laptop?
3 – All Laptop Buying Guides by Category
Questions to Ask Yourself First
Each time someone wonders how to buy a laptop, here's the questions I ask them. Why? Because the answer will drastically change the laptop you need.
So your first task is to think about these questions:
#1 – Are you into Gaming or using 3D software?
#2 – Which screen size do you want?
#3 – What is your budget?
#4 – Which OS do you want?
Let's go through these one by one!
Question #1

– Are you into Gaming or are you using 3D software?

If not, you don't need to bother. Skip this question.

If you are a gamer, you need a dedicated graphic card. The standard graphic card in most laptops is just not powerful enough. Same goes if you use any 3D software like AutoCAD or SolidWorks, and if you are using high-end video editing or graphic software.

In those cases, look for a laptop that has a dedicated GPU, usually an NVIDIA or Radeon card (in our laptop guides, we always specify if it has a dedicated graphic card). Forget the budget laptops here… you'll need at least a mid-range laptop.

So if you answered yes to this questions, you should look at the best laptop guides or for engineering or for gaming.
Question #2

– Which screen size do you need?

Choosing the right screen size is very important. Depending on what you do, you'll sometimes be more comfortable with a specific screen size.

13, 14 and 15-inch laptops are pretty much what everyone buys. If you don't carry the laptop a lot, you might want to go with a 15-inch. They have more screen space.

If you carry your laptop, a 13 or 14-inch is probably your best bet. They are portable while still have big enough displays to be comfortable to work on.

Go for smaller laptops (12-inch and less) only if you are constantly carrying your laptop. They are very portable, but you have to sacrifice on the screen  & keyboard size.

Jump to the laptop buying guides by Screen Size (on this page)
Question #3

– What's your budget?

Of course, the more money you invest, the better is your laptop (usually). More expensive laptops mean better quality, performance, audio & display.

If you're not sure how much you should spend, I recommend you start looking at mid-range laptops ($500 to $1000). They make great main computers, and you can find some really good, quality products.

If you have a smaller budget, you can still find good laptops in the budget category (less than $500), but follow our guides because there are some bad products at those prices.

And if money is not a problem and you want the best, you can't go wrong with high-end laptops!

Jump to the laptop buying guides by Budget (on this page)
Question #4

– Which Operating System do you want?

The Operating System is the interface between you and your laptop. So it's important to know which one you want, because you won't be able to use all programs on all operating systems.

There are 3 common Operating Systems: Windows, MacOS and Chrome OS.

So which OS do you want?

If you're not sure, choose a laptop with Windows. The great majority of people use and know this one, and most of the laptops on the market come with Windows 10.

Then, some prefer MacOS. All Apple laptops run on MacOS, which is a completely different operating system. It's also good to know that, if you want, you can install Windows on an Apple laptop, but you'll have to purchase it separately.

And you also have the choice to purchase a Chromebook. They run on Chrome OS, similar to what most phones & tablets run on. They are very easy to use and are also cheaper than any other. So they make for great budget laptops, but you're limited in what you can do with them. I usually recommend getting a Chromebook only if you are mostly doing things online, using Google Docs and streaming movies.
Laptop Buying Checklist
Once you've decided which screen size you want and what's your budget, you want to make sure you buy the right components.
The most common laptops today have a display of 13, 14 or 15-inch and are equipped with an Intel i5, 8 GB of RAM and a 256 GB SSD drive.
Here's what you should be looking for each component of your laptop.
Processor (CPU)
The CPU is the engine of your laptop and certainly one of the most important part.
If all you do if web surfing and office work, you really don't need a powerful processor. Usually a basic one – the Intel i3 –  will do the trick and will save you good money. But you will see a lag if you start running demanding programs.
Most laptops come with an Intel i5, and it's more than enough for the great majority of users. I usually recommend to go with this one.
You should only get the most powerful CPU – the Intel i7 – if you use specialized software. Otherwise you'll spend money for nothing.
Jump to our Laptop Buying Guide by Performance for all the details (on this page).
Memory (RAM)
The RAM is also very important. To run Windows comfortably, you need at least 4 GB. But you should go with 8 GB. Only buy more if you absolutely need it, very few people do.
Storage & Hard-Drive
There are 2 types of hard-drive, mechanical HDD – the good old hard-drive we've had for decades – and SSD. While mechanical ones  are still used, more and more laptops are equipped with SSD.
In one sentence, SSD are faster  – way faster! – but also more expensive. So you usually end up with less storage space.
How much storage space do you need? Try to get at least 256 GB. If you install a lot of applications or games, 512 GB might be better for you.
Graphic Card
Most laptops come with a basic graphic card. They'll be fine for most people. The only time you have to worry about this part is if you do anything that involves 3D or that requires a lot of graphical processing power.
So basically, you need a dedicated – more powerful – graphic card if you need a laptop for gaming, are a graphic designer, are into HD movie editing or if you need a laptop to run AutoCAD or SolidWorks.
Otherwise, don't bother with that, you'll be fine.
Laptop Weight
The weight of your laptop is important if you often carry it around. Here's some quick guidelines.
Anything over 5 pounds is quite heavy. Between 3 and 4 pounds, you have a laptop that's very comfortable to carry around, and anything under 3 pounds is ultra-light!
If you want the absolute lightest laptop, check out our guide on the best lightweight laptops.
All Laptop Buying Guides
Now that you have a better idea of what you're looking for, let's have a look at the right laptop buying guide for you. Start by choosing the category to search in:
By Budget – Laptop Buying Guide
If your budget is fixed it, just follow one of our guides. There is one for every budget!
Budget Laptops (less than $500)
Budget laptops are for you if you don't want to spend too much. They're priced under $500 and are good enough for web surfing and watching movies. The quality is ok, but they're mostly made of plastic and don't look as nice as more expensive ones.

Mid-Range Laptops ($500 to $1000)

Mid-Range Laptops are the mainstream notebook. They're between $500 and $1000, and they fit most people needs. The quality & performance are not the absolute best, but still, more than enough with a good HD display, clear audio and mainstream performance.

High-End Laptops (> $1000)
High-end laptops

 are the best of the best. High quality, stylish and lightweight. You get the best materials with the best design. 
By Screen Size – Laptop Buying Guide
Starting your search by screen size is an easy way to find the right laptop.
Small Laptops (10, 11 or 12-inch)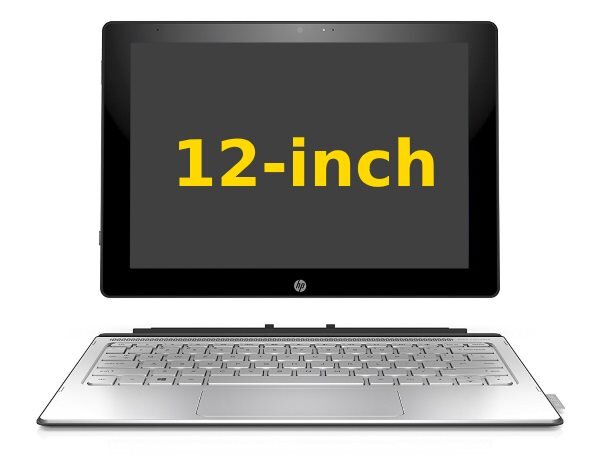 Small laptops are a great purchase if you're often on the road and need something ultra-portable to carry anywhere. But you do have to compromise on the screen size and the keyboard. Both are on the small side.
13-inch

13-inch laptops are amongst the most common on the market. They have a large enough screen to be comfortable, while offering good portability, and are equipped with a full-size keyboard.
14-inch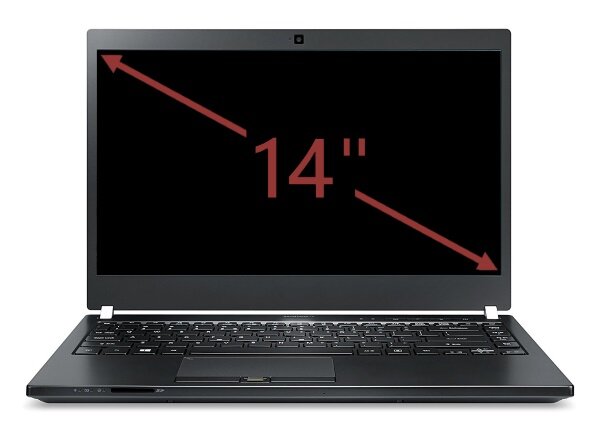 14-inch laptops are less common than other sizes, but offer a great balance between screen real-estate and portability.
15-inch

15-inch laptops offer more screen space than others, but they are also less portable. To choose if you work with programs that need a lot of screen space (Excel, CAD, Graphic software, etc.).
17-inch

If the most important thing for you is the display size, then 17-inch laptops are for you. You'll have to sacrifice on portability, but not only you get a lot of screen real-estate, you usually also end-up with a powerful computer.
Lightweight

When you're always on the road, you need the lightest laptop possible. Some of them are incredibly portable and you don't even have to sacrifice on the screen size since you'll find them in all displays sizes.
Ultra-Thin


Ultra-Thin Laptops are not the cheapest notebook around, but wow are they great, slim, good-looking and quality products. They come in all screen sizes, from 13-inch to 15-inch.
By Performance – Laptop Buying Guide
i3 Laptops (low)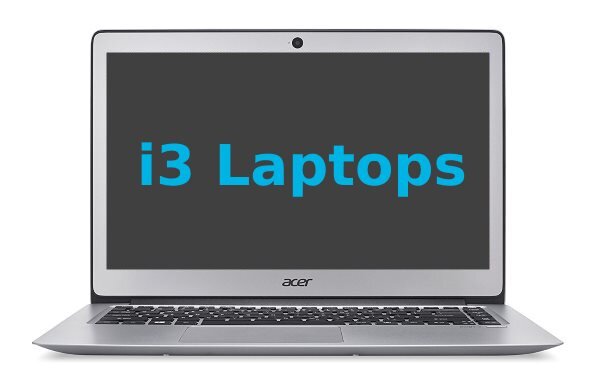 i3 laptops are for casual users that don't need that much power and that wish to save some money. They're perfect for web browsing, watching movies and office work. But you'll have to be more patient if you become too demanding.
i5 Laptops (mid)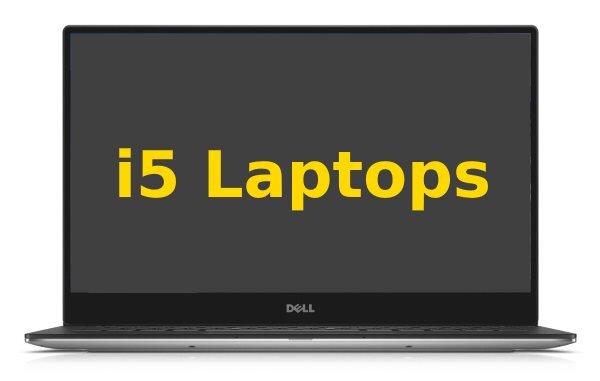 i5 laptops are the standard nowadays. For the great majority of users, it's plenty enough. Heavy multi-tasking and running quite demanding applications is not a problem.
i7 Laptops (high)

i7 laptops are for you if you are a heavy user that requires fast processing. You are better with an i7 if you are into CAD Software, high-end graphic design and movie editing.
High-Performance
High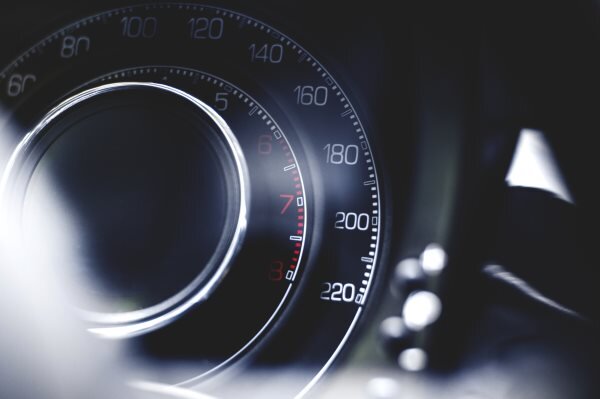 -performance laptops are for those who cannot compromise on the power their laptop delivers. These won't let you down!
For Work or For School – Laptops Buying Guide
For Businessman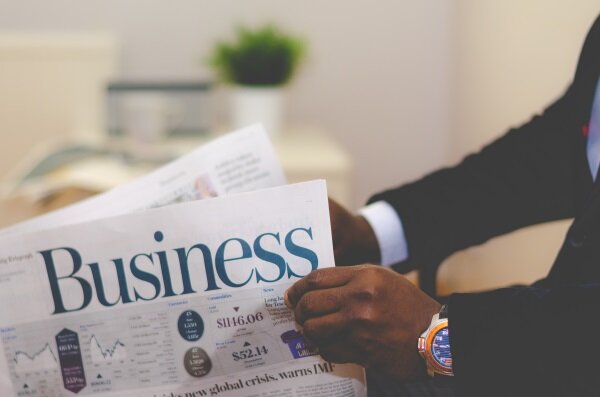 Laptops for business are usually built stronger and have a classic style. Perfect for the uncaring salesman on the road.
For Engineers

Laptop for Engineers are a different breed. They need to be powerful and have a dedicated graphic card to run those demanding software.
For Programmers

Laptops for programmers often need to deliver more performance and have bigger screens.
For School

Check out this guide if you need a laptop for high-school. They have a good build quality, while not being too expensive.
For College

The type of laptop for college you need greatly depends on your major (and we have a list for each faculty!). But one thing is for sure, all students need a portable notebook!
For Kids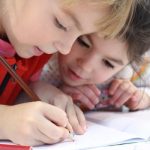 For a laptop for your kid, you need something sturdy an not too expensive.
By Function – Laptops Buying Guide
When you know exactly what you want to do with your laptop, then look at our specific guide for that purpose.
2-in-1 Laptops

Choose a 2-in-1 laptop when you also want to use it as a tablet or in any of the versatile mode they offer.
Multimedia Laptops

Multimedia laptops are made for those who mainly use their laptop for watching movies or listening to music.
Gaming Laptops

Gaming Laptops are a different breed. To run demanding games, they need a powerful CPU and a good graphics card. You'll find a gaming laptop for your budget in this complete guide.
Long Battery Life

Laptops with a long battery life are for you if you are often on the road, especially in transports where it's not always easy to find a place to plug it in.
Colorful Laptops

Check out our colorful laptops guide if you want something more flashy then the standard grey or silver.
Still unsure?
I hope this laptop buying guide was useful! But if you're still unsure or have more questions, we offer free laptop recommendations. Don't hesitate to write to us!