Home > Best Mid-Range Laptops
When you're looking for one of the best mid-range laptops, you're looking in the heart of the laptop market.
Most laptops manufactured in the world are in this category, so there's a lot of choices for you.
Unfortunately that also means that there's a lot of bad products as well…
What to expect from the best mid-range laptops?
The best mid-range laptops prices range from $600 to $1000.
Of, course, that's a big range… so quality and performance will vary quite a lot. But they have one thing in common: they're all powerful enough to run most people's day-to-day activity. That's what differentiates them the most with budget laptops. That, and the build quality.
What about gaming?
This is where you start seeing laptops for gaming. They won't play the latest game at maximum resolution – hardly any laptop will – but the mid-range gaming laptops will be sufficient for a casual gamer.
Casing
Quality
In the lower end of the mid-range laptops – $600 to $700 – expect a plastic frame. At those prices, laptop manufacturers prefer to invest their money in other parts to give more to the customer. But that doesn't mean your laptop will be cheap and badly built! The plastic frame will be sturdy and durable and often you'll barely see the difference – visually –  with metal laptops.
With laptops over $800, you'll start to see many more metal frames. Those are of course much sturdier and will better protect the internal parts. That doesn't mean that all of them will have a metal casing, you'll also find laptops will plastic casing, especially when the manufacturers try to deliver more value or performance, for example when they put a more powerful processor or graphic card.
Weight
When we start talking about laptops at $800 or more, you'll find incredibly lightweight laptops with great quality. The manufacturers did a great job lately to put out quality, lightweight mid-range laptops for the mass market. Most of them will have a 13-inch screen.
All-in-all, you should expect a sturdy and quality casing from all the best mid-range laptops.
Graphics
Screen – HD or QHD?
This is the land of the HD screen. No more lower-resolution screens. It doesn't mean that all screens are equal though… It's not because the laptop comes with an HD screen that it means it's a good one… Color rendering, viewing angle, and brightness vary greatly between HD screens.
Usually you'll find decent displays in the $600 to $700 range, with some of them being very good. Higher than that, pretty much each of them will have pretty good screens with some of them being awesome (the Dell XPS 13 is a good example).
In the higher spectrum of the best mid-range laptops, you also find some equipped with a QHD (4k) screen. Those deliver incredible definition and images and you should go for it if you often watch 4k movies or work with high-definition pictures. Note that they will reduce the battery life, so if that's important to you, go with the HD version.
Graphics
Most laptops on the market are equipped with integrated graphic cards and some with dedicated ones. What does it mean?
Simply put: if you play 3D games or are into high-resolution graphic design or movie editing, you'll need a dedicated graphic card; integrated graphic cards are not powerful enough.
Otherwise, stick with the normal graphic card, you'll never see the difference.
Performance
Here, performance should never be a problem. If you are using your laptop like most people, you'll have plenty of performance to perform your daily tasks. No more slow computers, no more waiting 10 minutes for Windows to open.
Most of the mid-range laptops will be equipped with a very good Intel i5 processor. If you're not sure what you need, the i5 will be plenty for you! You'll also find some i7 processor if you need more power.
The hard-drive will also make a difference in the speed of the computer. If you need normal or little storage space, go with an SSD, it'll make your laptop way faster.
Storage Space
Here, you'll find anything from slow 1000 GB hard-drive to ultra-fast smaller SSD drives. Go with the SSD for speed and with a bigger hard-drive if you need more storage space.
The great majority of mid-range laptops are equipped with 256 GB SSD nowadays. That's enough space for most people and makes the computer way faster. In the gaming spectrum, you'll often find bigger – and slower – HDD because games need much more storage space.
Audio system
They're still laptops, so don't expect to host a party with these speakers, but here we have something that's much – much – better than the budget laptops.
The real good ones will have an audio system that'll be sufficient to fill a big room will loud & clear sound. Most of them will have a decent audio system that'll allow you to enjoy your movies & music.
Best Mid-Range Laptops Guides
We've separated the Mid-Range Laptops Guides by price. Here you'll find the best laptops under 600, 700, 800 & 1000 dollars 🙂
With laptops under 600 dollars, you still have to compromise a little on something – weight, storage space, screen quality, etc. – but it's a really big step from the budget laptops.
In the top 10, you'll find laptops that have a very decent build-quality and performance that'll be sufficient for most people. You'll even find some that'll allow some casual gaming.
Keep to the best ones though… if you're not careful, you can still end up with a crappy product here!
Current Top Laptops under $600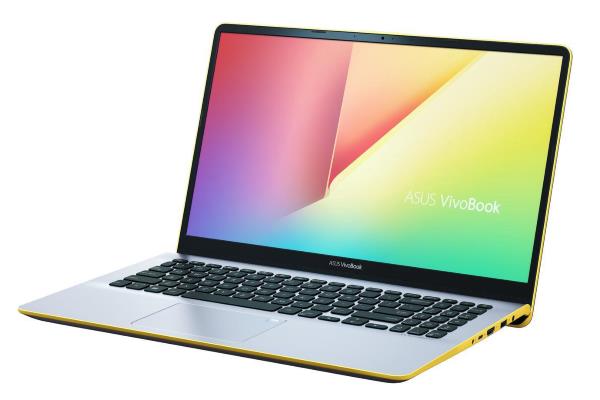 #1 – Asus Vivobook S530FA – 15.6″ HD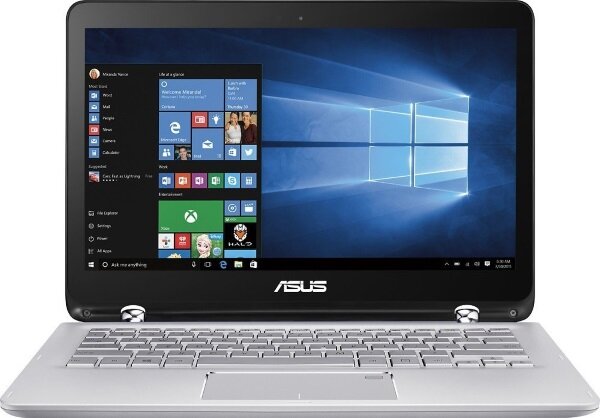 #2 – Asus Q304UA – 13.3″ HD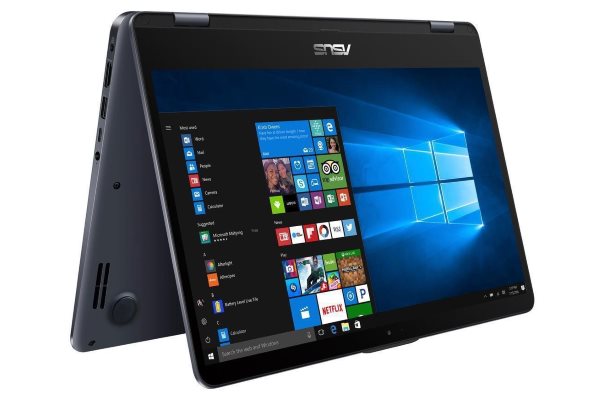 #3 – Asus VivoBook Flip 14 – 14″ HD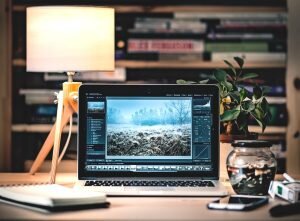 Here we really start talking about quality laptops. If you're not sure what you need, this is where you should start looking. 
The best laptops under $700 will be plenty for most people with a quality display, good sound system, and performance that won't keep you waiting.
So unless you have specific needs, or want a higher quality laptop, start here.
Current Top Laptops under $700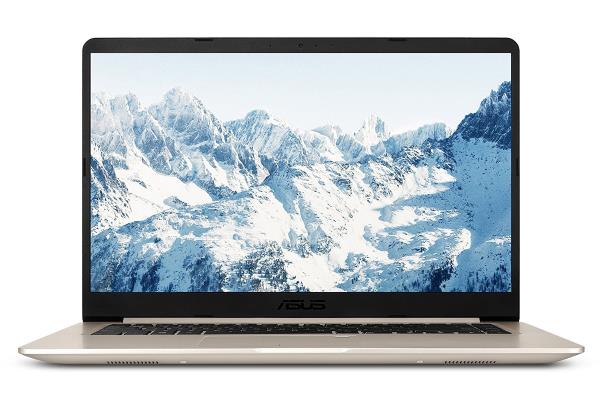 #1 – Asus VivoBook S15 – 15.6″ HD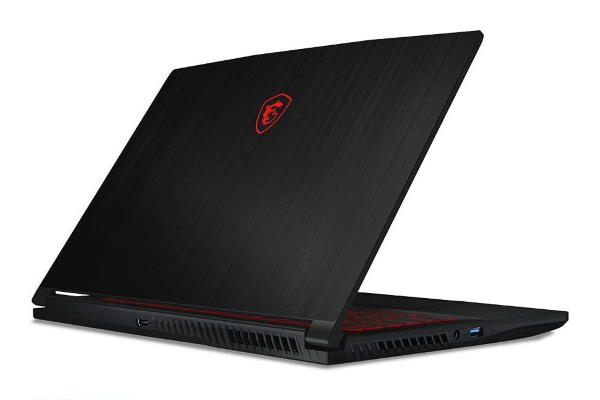 #2 – MSI GF63 – 15.6″ HD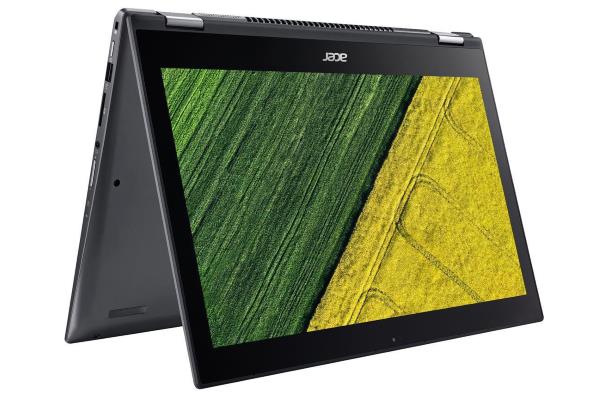 #3 – Acer Spin 5 – 15.6″ HD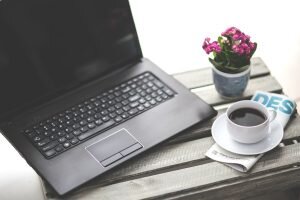 Now we're talking about quality! With laptops under $800, this is where compromise starts being a word of the past.
Here, you can get an incredible QHD display, a powerful laptop if you need it, and even a gaming laptop that will please the casual gamer.
So you have a choice, a quite powerful gaming laptop or a very nice thin laptop!
Current Top Laptops under $800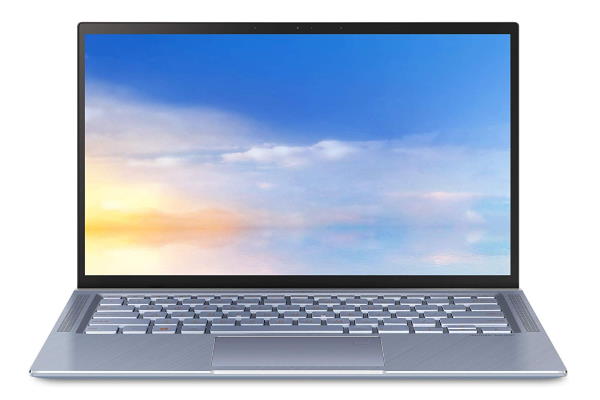 #1 – Asus Zenbook UX431FA – 14″ HD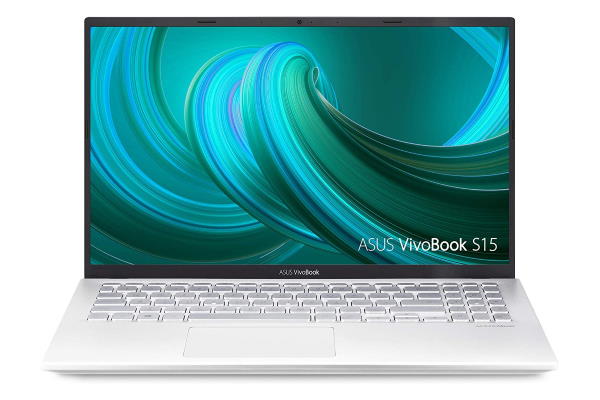 #2 – Asus VivoBook S15 S512FL – 15.6″ HD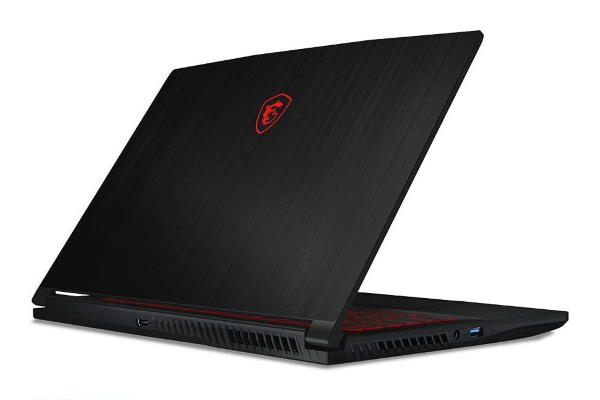 #3 – MSI GF63 – 15.6″ HD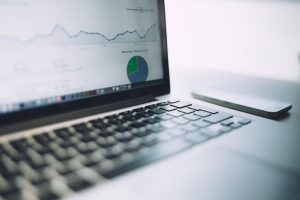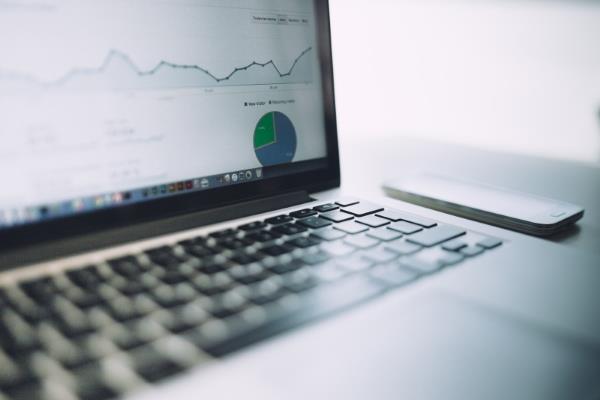 We're still not in the high-end laptops category, but we're getting pretty close! With laptops under $1000, you should get as much quality, performance, and/or portability as you need. You can't have it all, but very few compromises have to be made.
Displays are getting near perfect, performance is not an issue anymore and, if you often carry your laptop, you'll find some of the most portable laptops available. Even connoisseur gamers will find good gaming laptops here.
Current Top Laptops under $1000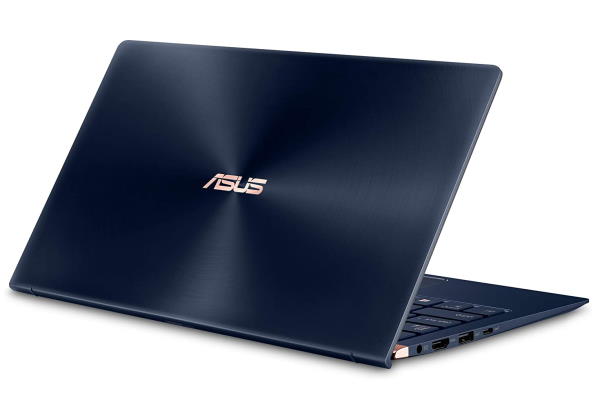 #1 – Asus Zenbook UX333FA – 13.3″ HD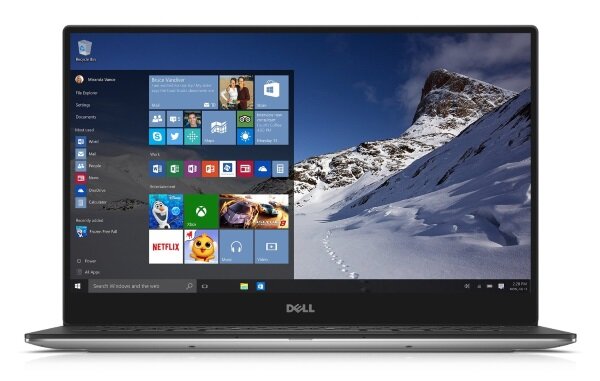 #2 – Dell XPS 13 – 13.3″ QHD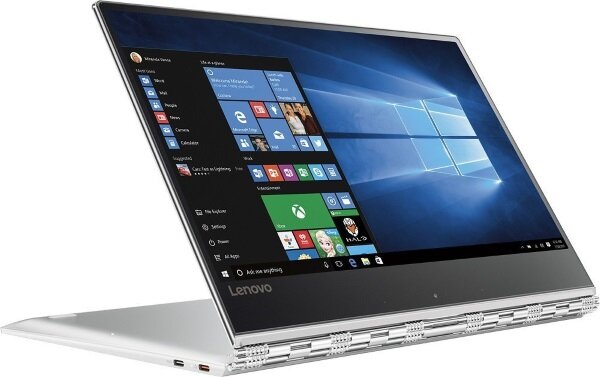 #3 – Lenovo Yoga 910 – 14″ HD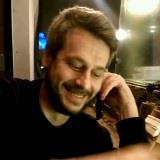 Erik is the owner and main editor of lptps.com. He has been working in computers and information technology for more than 20 years. He's a business analyst, developer, and avid traveler.