What a nice small 13-inch laptop the Dell XPS 13 is. It's been a market's favorite for a while now, for good reasons. It's a really well-built, quality laptop in one of the smallest and most compact frame on the market. Just look at the screen borders. You think they could have made it smaller? It literally has almost no border to hold the screen in place, so it has more of an 11-inch laptop footprint than a 13-inch.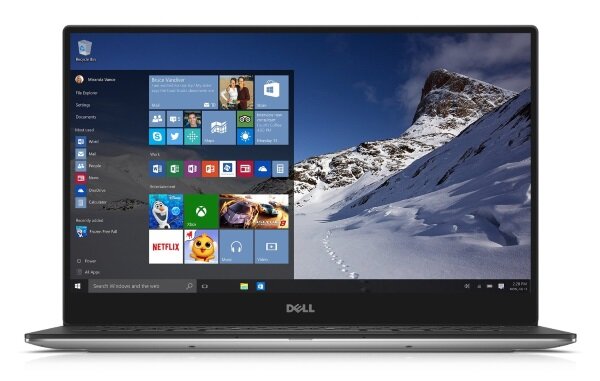 Simply one of the best laptop on the market!
BEST FOR
PROS
Compact design
Stunning screen
Quality laptop with great features
CONS
Webcam is weirdly located underneath the screen
94%
Quality, value and portability
QUICK SPECS
13.3" HD screen (1920 x 1080)
Intel i5 with 8GB of RAM
256 GB SSD hard drive
Battery life of up to 13 hours (up to 9 with 4k  touchscreen)
0.59" / 2.9 lbs
Price range: $$$$
Detailed Dell XPS 13 Review
The Dell XPS 13 is equipped with a 13.3 inches screen – this review focuses on the HD screen, but a 4k touchscreen is also available – mounted on a tiny, compact laptop. It has enough power to allow you to heavily multi-task while playing a movie in the background. And that movie is going to be awesome because the screen and the sound system are both great.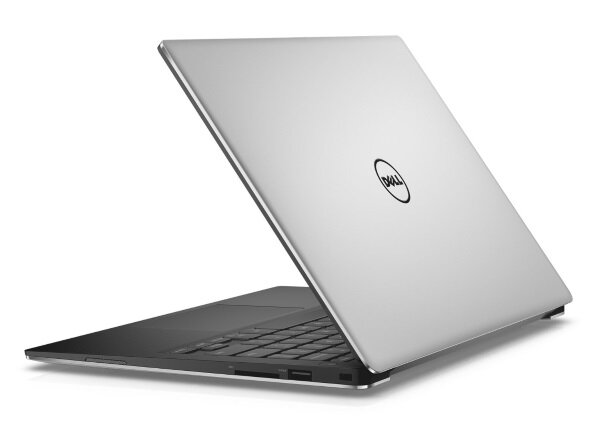 Design
Look at that small frame. It's so compact that it looks more like an 11-inch laptop than a 13-inch one. And even with its compact frame, it's really sturdy and light. Its build from basically two materials: aluminium for the frame which gives it a nice premium look and carbon fiber for the palm rest that keeps it cool. It's not the thinnest laptop of the category, but it's close – and it's hard to complain when you get so much value out of a quality thin laptop like this one. No wonder it's part of every ultra-thin laptop top 10.
Performance
With an Intel i5 and 8GB of RAM, performance won't be a problem. Dell has equipped this one for performance. An i7 version is also available if you need the superior processing power, but most people won't need it. Equipped with the Intel i5, this Dell will let you heavily multitask without any problem.
Graphics
This is where the Dell XPS 13 especially stands out. The colors, contrasts and overall screen quality are amazing. Probably the best screen you can get for that price. It's also pretty bright so working outside won't be an issue.
The one featured here is the HD screen but if you need a higher resolution, the 4k screen version is even better. The 4k screen offers of course a top-notch viewing experience, but you get a little bit more glare from it, much less battery less and it's of course a little bit more expensive. Both are great choices.
Unfortunately, no version of the Dell XPS 13 comes with any powerful graphic card, so forget about playing games, CAD or any demanding movie editing. The Intel graphic card is not inherently bad and will allow some gaming and light video editing, but don't choose the XPS 13 for that purpose.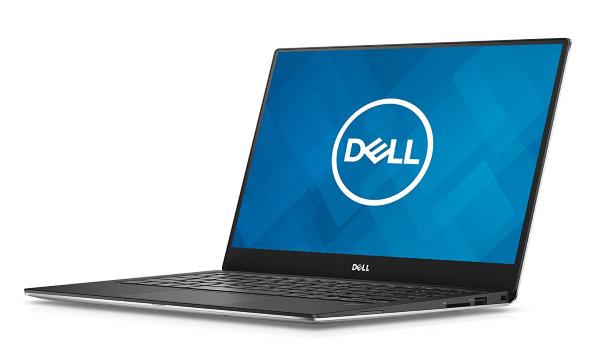 Storage & Ports
Of course, a laptop of this quality is equipped with an SSD hard drive. 128, 256 and 512 GB are available. The one reviewed here is 256 GB and it's what most users will need. Even with its 0.59″ thickness, Dell still managed to put 2 USB 3.0 ports, a USB-C and a SD card reader.
Battery
With a whooping 13 hours of battery, the Dell XPS 13 beats the competition by a large margin. Of course it's going to be shorter if you ask a lot from your laptop or if you have the 4K screen, but it will be great nonetheless (expect 8-9 hours).
Sound
The side speakers are quite good for a laptop. Of course bass is almost non-existent, but otherwise it's better than most of the competition. Sound is clear and loud.
Keyboard & Mouse
The backlit keyboard is full-size and covered with carbon fiber that makes it soft and comfortable. And even if you use it for hours, it won't get hot and will stay comfortable. Really a nice addition to an already great laptop.
The touchpad is one of the best on the market. Gestures are precise and smoothly executed.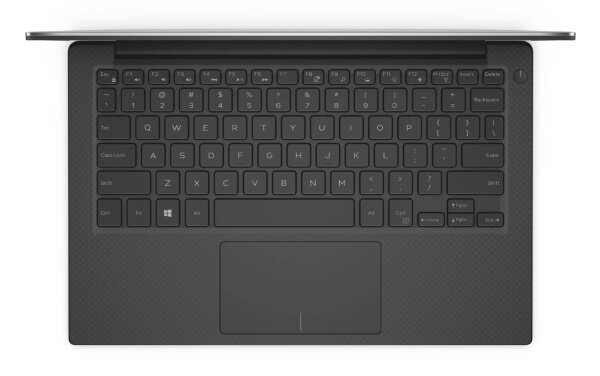 Other available versions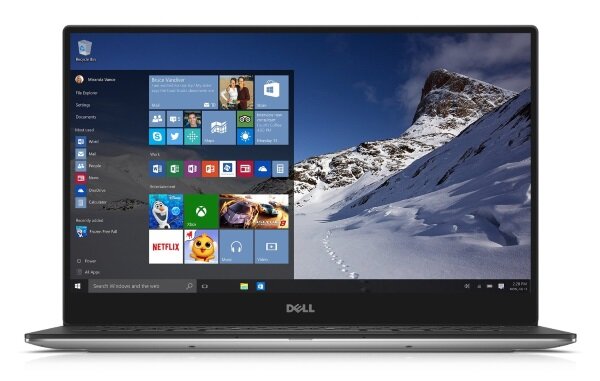 13.3" QHD, Intel i5 with 8 GB of RAM, 256 GB SSD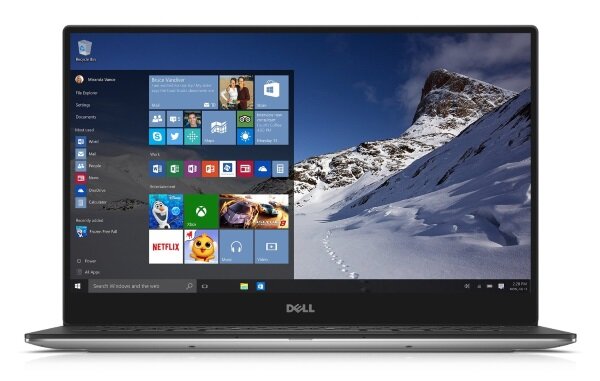 13.3" HD, Intel i7 with 8 GB of RAM, 256 GB SSD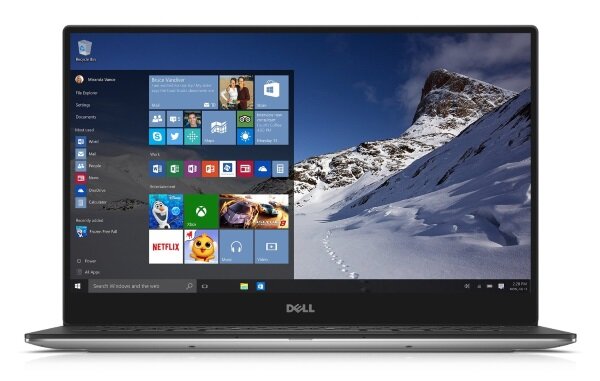 13.3" QHD, Intel i7 with 8 GB of RAM, 256 GB SSD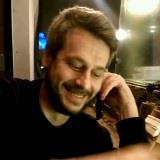 Erik is the owner and main editor of lptps.com. He has been working in computers and information technology for more than 20 years. He's a business analyst, developer, and avid traveler.