Note that this is an old post.

Look at this article for the latest best laptops for school!
Well, for adults like us it can be really difficult to find a laptop for school kids since we don't have much idea about their actual needs and requirements. So after a long vacation now it is time to buy some new clothes and books for our school going kids and these days they also require a laptop or notebook for their studies. I know it can get little bit confusing, but don't worry I have done all the research that you were about to do and here I showcase the top 10 best laptops for school in 2013 and don't think that these laptops might be outdated because I won't be promoting them if they really were.
10. Dell Vostro 3400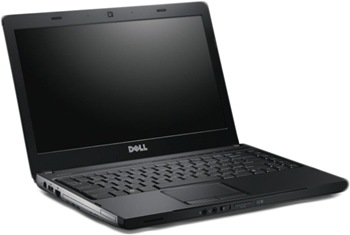 Dell Vostro is one of those unique laptops which is combined with Intel's i3 and i5 processors and also has a good battery backup. Its display screen is of 14 inches and comes with all regular features. This amazing laptop was specially manufactured for school and college students for their less heavy work and assignments.
Specs of this particular laptop can be extremely competitive with other huge brands of laptop and it comes with 4GB DDR3 RAM, 320GB hard drive, 512MB Graphics card of NVIDIA GeForce, Genuine Windows 7 and all other basic features.
9. Dell Inspiron 14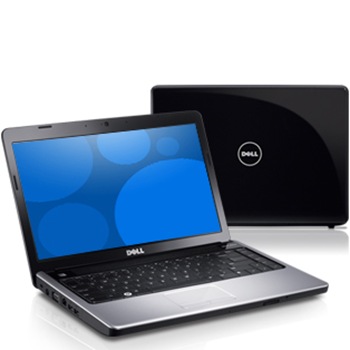 Well, another great laptop from Dell for school and college kids and this is surely among the most common laptops seen in schools. It comes for extremely affordable price plus perfect Intel processor and even kids can buy this laptop on their own from their savings.
Other than fine design, specs of this laptop are also competitive and it comes with 4GB DDR3 RAM, 500GB hard drive, Intel's i3 processor and all other basic specs including DVD writer.
8. Sony VAIO Z
This one is little smaller than Dell Inspiron and has a display screen of 13.1 inches. It contains the Intel's i5 and i7 processor and the most favorite thing in this laptop is its option to switch it to gaming laptop which enables its NVIDIA GeForce 330M while playing games for solid performance.
Other than excellent quality and features it has all great specs packed into 13 inch laptop such as 6GB RAM which can be expanded up to 8GB, 1GB video card of NVIDIA, DVD writer, fingerprint sensor, all required ports and Genuine copy of Windows 7.
7. HP Envy 13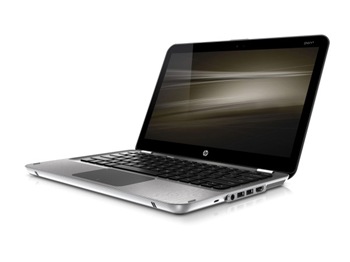 Well, I am sure you must have already heard the name "HP Envy 17" which is currently the best 3rd generation core i7 laptop and this one is really similar to Envy 17 but only difference between them is their screen sizes. It offers you all best features including the one to switch it to gaming laptop and its bright screen makes HD movies and games extremely enjoyable.
Its features are as competitive as others in this list and comes with 64-bit Windows 7, Intel's Dual core processor, 3GB RAM, 250GB hard drive and of course all other basic specs including all necessary ports.
6. Sony VAIO Y Series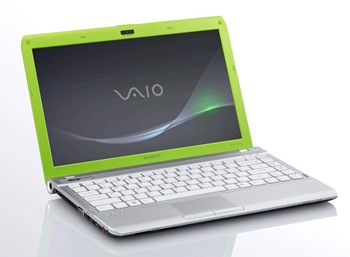 This one is another laptop from Sony which is 13.3 inches and comes with a nice low voltage core i3 processor plus 4GB RAM. It is surely the most preferred laptop for school and college work and can easily handle multiple heavy tasks at a time.
Well, we don't really have to tell you about Sony VAIO's solid design quality so let's just get started with its specs. It comes with Windows 7 Premium 64, 4GB RAM, 500GB hard drive from Toshiba, Intel's video card and 3x 2.0 USB ports.
5. Apple Macbook Pro 13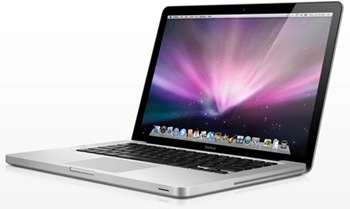 Yeah, I know there are many Mac lovers out there and I had to at least add one laptop of Apple in this list. Well, it can be sometimes a bit expensive than other laptops but don't you want the best of best for your kids? This is your chance to prove. It has many charming features and its battery backup makes it much better than other Apple laptops.
Let's check out the specs of Macbook Pro 13: Of course Mac OS, 2GB DDR3 RAM, 160GB hard drive, 256 MB graphics card of NVIDIA GeForce and many more exciting up-to-date features.
4. Lenovo ThinkPad x100e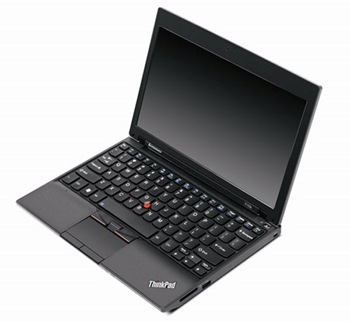 If you are looking for a bit smaller laptop than 13 inches then this one should be perfect for you as its screen size is just 11 inches. It comes with a strong ATI in-built graphics and AMD processor. It is extremely popular among college students for its flexibility and solidness to tackle heavy applications.
Specs of this laptop are really more than you'd ever expect in an 11-inch laptop. It has 2GB DDR3 RAM, 250GB hard drive, ATI Radeon graphics card, Original copy of Windows 7 and all other regular specs including webcam and 6 cell battery.
3. Alienware M11x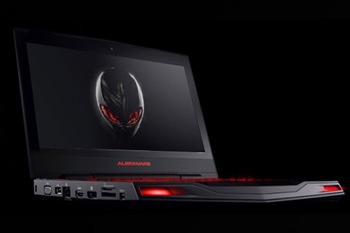 Well, I am sure you know that Alienware laptops are among the top laptops for gaming and this one is also without a doubt best for playing video games. It comes with 11.6 inches screen, Intel's i7 core processor and in-built NVIDIA graphics card. Best thing in this laptop which is not found in any other on this list is definitely its LED backlit keyboard which can be extremely helpful for typing in dark rooms.
It has all regular features plus it has a 2.0 MP HD webcam and dual microphones, 6GB RAM, 500GB hard drive, NVIDIA graphics card of 1GB and of course it is a portable gaming laptop.
2. ASUS Eee PC 1005PE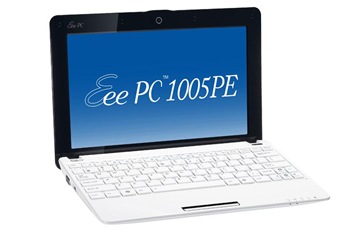 Well, I know this one is quite old laptop now but still it can be the best and most flexible for school kids since it is of only 10 inches and has an amazing battery backup of 11 hours.
So let's see its specs: 2GB RAM, 320GB hard drive, Atom processor and in-built graphics of Intel GMA 3150 and all other necessary ports including memory card slot.
1. HP Mini 210 HD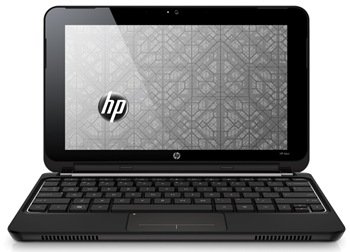 This one is the most preferred laptop which was released in the market with full HD graphic screen of 1366 x 768 on just 10.1 inch display screen. It comes with Intel Atom processor of 1.66 GHz, in-built 3150 graphics and an external decoder card.
Specs are similar as other ones in this list like 2GB RAM, 500GB hard drive, Windows 7, perfect graphics hardware and of course every other thing required by a school student.