Netbooks also known as mini laptops are definitely among the budget laptops that'll be able to help you with all your basic computing work. I know everyone is after tablets these days since they are extremely portable, light and can be carried around easily, but think again, can they really replace your laptop? Answer is no. Netbook is an amazing device that combines usability and portability. Other than that, they come for cheap price. What more do you expect? I guess that is the only reason people still buy these kinds of mini laptops and they offer great value for money.
Netbooks are usually smaller and lighter than any ordinary laptop and are a perfect option for everyone from frequently travelling businessmen to school kids and even housewives. Another advantage of netbooks is certainly its long battery life which is anywhere between 6 to 10 hours. At first netbooks were launched for people looking for budget laptops but now due to its portability and long battery life it's becoming a lot more common at just about every place. Due to increasing competition between laptop brands these kinds of netbooks are being upgraded with better hardware and all that while decreasing prices. Anyways, check out our best netbooks of 2014 and I'm sure you'll be satisfied with any of the listed netbook below.
1. Asus VivoBook S200E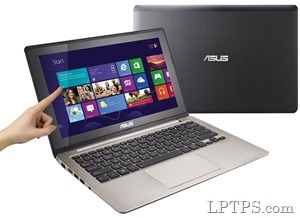 The Asus VivoBook S200E is an 11-inch netbooks that comes with a touch screen display and simply can't be compared with any other netbook in 2014. It totally stands out of crowd and its insides include Intel Core i3 processor, 4GB DDR3 OnBoard RAM, Integrated Intel graphics, pre-installed Windows 8 and 500 GB HDD. Usually netbooks are packed with a decent processor but this ASUS VivoBook comes with an i3 processor which is really amazing for a netbook. Other than that, its touch screen display makes this netbook totally value for money and feels totally Tablet-like. All in all, it's the best netbook in 2014 with the combination of perfect design, sleekness and portability.
2. HP Pavilion TouchSmart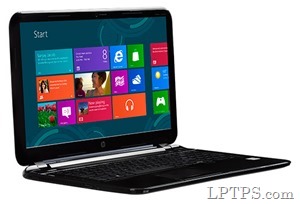 The HP Pavilion TouchSmart is yet another of the best touch screen netbooks in 2014 and also the cheapest. When it comes to performance it simply is the best mini laptop so far. Its compact design and lightweight are probably the reason behind its success and best of all is certainly its touch screen which is extremely responsive. Other than that, it is efficient, can be upgraded and overall, it's among the best mini laptops of 2014. The 11-inch netbook packs 64-bit Windows 8, AMD Quad Core processor, 4 GB RAM, 320 GB HDD and up to 7 hours battery backup.
3. Asus 1015E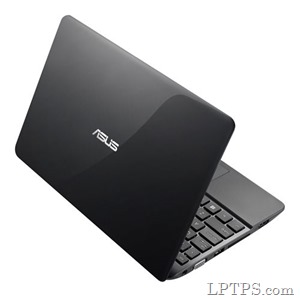 The Asus 1015E is a 10-inch netbook which is kind of popular since last 2-3 years for its cheap price, battery life and small screen. This is exactly what a netbook should be, totally ultraportable, nicely designed and super lightweight. You can play low-end games on it but not high-end games even on low graphics. This specific netbook is especially built for light work such as internet browsing, watching videos, listening music, word processing, etc. Other than that, you should not expect anything since its Celeron 847 processor won't be able to handle. The ASUS 1015E is certainly the most popular and best-selling netbook in past 2 years and it comes with Intel Dual Core Processor, Windows 8, 2GB RAM, 320 GB HDD and HD Intel Graphics.