If you are looking for a best, cheap and affordable tablet under $100 then you certainly are at the right place. I know exactly how most of $100 tablets are when it comes to its built quality and performance and that's the reason why we decided to write an article on this topic. There are plenty of tablets that come for under $100 and can be pretty much great for your daily tasks. Usually $100 tablets are sold with specs like Android OS, 4GB storage space, 512 RAM and a regular quality processor.
Below I have listed few cheap tablets that you can buy without hesitating and I have sorted them according to quality, expert reviews, sales and customer feedbacks. I know $100 is too low for a decent tablet but there are plenty of top computer brands that are manufacturing these types of tablets for such a decent price. If this is your first time buying a tablet then I suggest you to ask some friend or relative about basic stuff in tablets like processor, RAM, OS, storage space and battery life. Only then you'll know what exactly you want in your tablet and that'll make you choose the best tablet for yourself. Anyways, let's see what the best tablets under $100 in 2014 are.
1. Hisense Sero 7 LT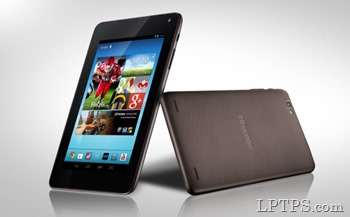 In last few months Hisense Sero 7 Pro has become extremely common and it does offer smooth performance like other costly tablets but sadly that's priced at $149 and that's why we haven't included it in this list of best tablets under $100. Anyways, here comes Sero 7 LT which is priced at $72.95 and to be completely honest, there's no big difference between 7 Pro and 7 LT. Best thing about this affordable tablet is definitely its display screen resolution which feels really rich and other than that it's pretty much slim and does not look like a cheap tablet at all.
2. Fuhu nabi Jr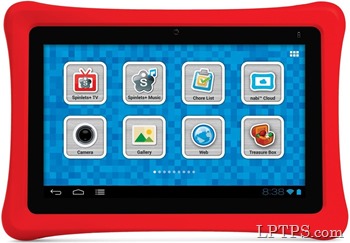 I know Fuhu nabi Jr does look like a toy but believe me it's less toy, more tablet. Well, of course it's especially built for kids but it packs some high-end specs like dual core Nvidia cortex processor. The only con I found with this Fuhu tablet is its limited 4GB memory which isn't really enough for kids since they want more and more games. Screen protector for this tablet is already included in its box which is perfectly designed for this android tablet. I highly recommend this tablet for kids but if you're already a grown man or woman then I'd suggest you go with some other option from this list of best tablets under $100.
3. Visual Land Prestige 7L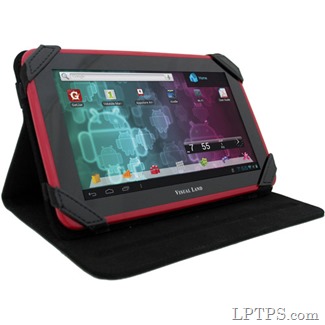 I know price is an important factor when it comes to tablets but that's not the only thing that should matter in tablet. Other than price you should also consider its OS, RAM, storage space and performance. The Visual Land Prestige is a 7-inch tablet that comes with 8GB memory and 512 MB RAM which is perfect combination for this price. It is available in plenty of colors, is very sleek and portable, has a decent battery life and also includes HDMI out port. I'd say for this price you simply can't get anything better than this. All in all, a perfect budget tablet in 2014 and most importantly, not just kids but anyone can use it.