Check out the best Windows 7 Laptops rated by our experts!
One of the most popular operating systems of all time, Windows 7 is installed on more laptops worldwide than any other OS. While Windows 8 and Windows 8.1 are now standard for the majority of new laptops, Windows 7 is a preferred option for many users. More often than not, users prefer to use a computer with a powerful OS that they're familiar with instead of a newer system. There's a large assortment of Windows 7 laptops ready for 2015, so users will be happy to hear that the operating system is still prevalent on newer devices. Here are a few of the top Windows 7 laptops for 2015.
1. Dell Inspiron i3542-8334BK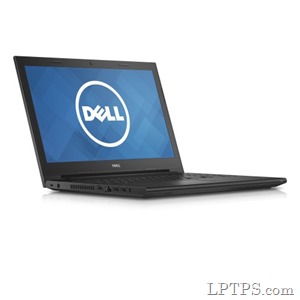 Possibly the most popular and certainly one of the best Windows 7 laptops currently produced by Dell, the Inspiron offers the user power and versatility without breaking the bank. Able to play and stream high definition video, the laptop can complete almost any task quickly and easily. The device offers a host of multimedia programs, so you can browse movies, music, and pictures while on the go. Even though the laptop is very powerful it doesn't sacrifice any portability, so you can transport and use the laptop from almost anywhere. The device comes standard with extra storage, so you can install a large number of programs without affecting the overall performance.
| | |
| --- | --- |
| Processor | Intel Core i5 |
| RAM | 8 GB |
| Storage | 1 TB |
| Graphics | Intel HD 4400 |
| OS | Windows 7 Home Premium 64-bit |
2. Toshiba Satellite C55-B5287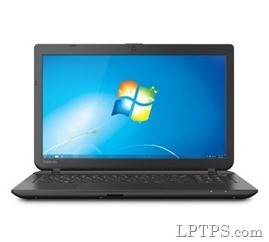 The newest addition to the Toshiba line of Windows 7 laptops, the Satellite C55 features a lightweight build and powerful internal processors that makes day-to-day activities a breeze. The Satellite is excellent for anyone who needs a mobile computer for work or fun. The laptop can play many of the newest computer games without lagging or experiencing any drops in frame rate, because of the device's powerful internal processors. Offered at a competitive price, the Satellite beats out many of its competitors by giving better value-for-money and an enhanced user experience.
| | |
| --- | --- |
| Processor | Intel Core i5 |
| RAM | 4 GB |
| Storage | 500 GB |
| Graphics | Intel HD |
| OS | Windows 7 |
3. HP ProBook 450 G1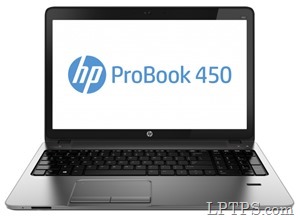 An excellent option for anyone who needs a reliable laptop, the HP Probook 450 is very portable, which makes it ideal for working on the go. The device comes with an intuitive touchscreen to help increase your productivity and make working easier. Packaged with high tech data security and a hard outer shell, the ProBook keeps your computer safe from every type of accident. The HP 450 is also extremely lightweight, so you can carry it around with you all day without feeling tired or strained. The ProBook offers an elegant solution for any computing problem, regardless of what you're working on.
| | |
| --- | --- |
| Processor | Intel Core i5 |
| RAM | 8 GB |
| Storage | 750 GB |
| Graphics | AMD Radeon HD 8750M |
| OS | Windows 7 |
4. Lenovo ThinkPad X230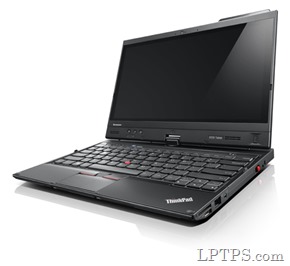 One of the most versatile laptops currently made by Lenovo, the ThinkPad has a lightweight exterior, and comes with a wide variety of functions to help you with day-to-day applications. The device comes with an extended battery life so you can work unplugged for many hours without needing to recharge. The Lenovo also comes with a crisp high-definition display that works well with Windows 7 to show HD video. Very easy to use, the entire laptop has an ergonomic design that puts less stress on the user's hands when they type and use the track pad. Every part of the device can be used with the lightest touch, so you don't have to bear-down on the keyboard to get a clean response.
| | |
| --- | --- |
| Processor | Intel Core i5 |
| RAM | 4 GB |
| Storage | 500 GB |
| Graphics | Intel HD 4000 |
| OS | Windows 7 |
5. HP Pavilion 15t-n200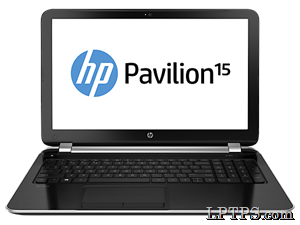 A powerful Windows 7 laptop that can run a host of modern applications without any issues, the HP Pavilion is powerful and robust without sacrificing form function or ease-of-use. Small and stylish, the 15t-n200 is one of the most high-tech Windows 7 laptops made by HP Pavilion. Whether you need a laptop for work, school, or gaming the 15t-n200 will provide all the processing power you'll need to run almost any program. The device's small and lightweight design also makes it ideal for taking on long journeys, because it isn't too cumbersome to carry with you.
| | |
| --- | --- |
| Processor | 4th Gen Intel i5 |
| RAM | 8 GB |
| Storage | 750 GB |
| Graphics | Intel HD |
| OS | Windows 7 |