The HP Envy 13 is a fierce competitor in the ultraportable market. If you are looking for an ultra-thin 13.3" laptop that fits in your bag and delivers a lot of value, this one is definitively a good option.
HP offers great features here like an ultra HD screen and a great sound system, at the expense of some compromises, like smaller hard drive and lower battery.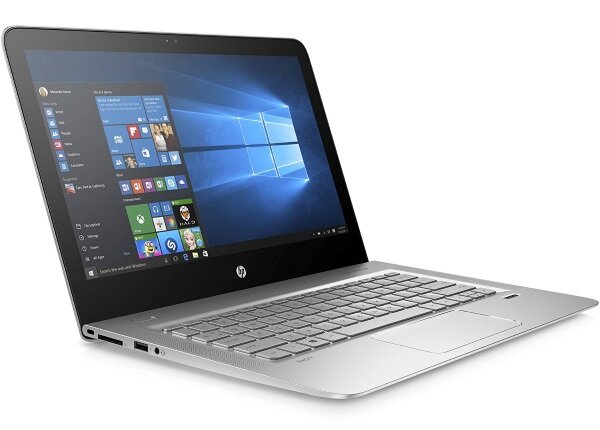 Affordable Ultra-thin laptop
BEST FOR
PROS
One of the thinnest in its category
Great ultra HD screen
Powerful speakers
CONS
Lower battery life than competition
Small hard drive
87%
Affordable quality ultraportable
QUICK SPECS
13.3" ultra HD screen (3200 x 1800)
Intel i7 with 8 GB of RAM
256 GB SSD
Bang & Olufsen audio
Battery life: up to 7h30
0.51" thick / 2.8 lbs
Windows 10
Price range: $$$
Detailed HP Envy 13 Review
The HP Envy 13 is a quality and affordable ultra slim laptop and one of the best ultraportable you can find. The battery life is one of the lowest of its category at 7.5h, but it's really one of the only flaws it has. Look carefully at this stylish slim laptop; HP provided a great screen and sound system on a thin laptop that performs well.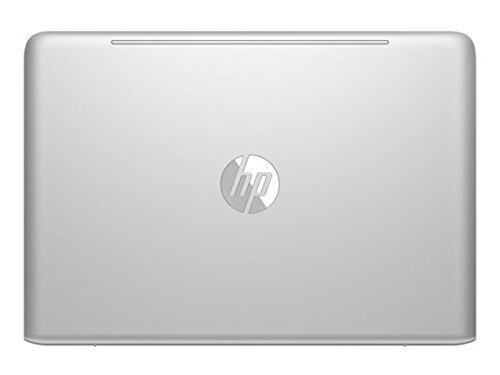 Design
The HP Envy 13 has a high quality, metal body. It is simple, compact, elegant and sturdy. The build quality is at par with the more expensive premium notebooks. It weighs only 2.8 pounds and when you look at the laptop from the side, it is barely thicker than the USB ports… It also keeps cool – and quiet – so you can work comfortably with the laptop on your lap.
Performance
Performance is pretty snappy with it Intel i7 processor, 8 GB of RAM and SSD hard drive. If you are unsure if it's going to be enough for you, then it is! 😉
If you don't need that much power, go for the version equipped with an i5 processor. It's usually more than enough for most people.
Graphics
The 13.3″ ultra HD screen is absolutely gorgeous. While it's not a touchscreen, the ultra HD resolution (3200 x 1800) is the best in its category and provides bright and colorful images. Note that there is no dedicated video card – like all the others in its category – so gaming is not really an option.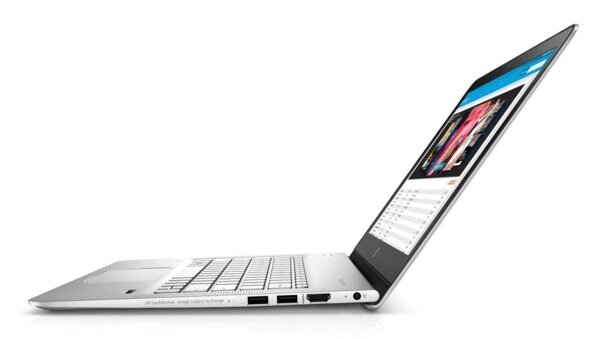 Storage
HP put a fast 256 GB SSD hard drive in it. It's a great choice, keeping the price of the laptop low and giving enough storage space for most people. If you need more than that, you'll have to learn to use online storage more efficiently!
There is no lack of ports on the HP Envy 13. Even if it's only 0.55″ thick, it's still equipped with 3 USB 3.0 port, a SD card reader and an HDMI connector. Not bad!
Battery
The battery life is another compromise HP made. It's not that it is that bad, but its lower than average. Expect it to last about 6 hours (HP says 'up to 7.5 hours'). Not bad, but the competition does better and sometimes almost doubles that.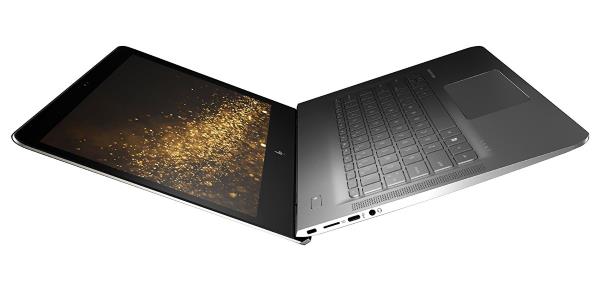 Audio
The sound is one of the reasons HP compromised on the hard drive and battery life: it's simply great for an ultraportable. With its Bang & Olufsen audio, the Envy 13 has simply one of the best sound systems in its category. Great laptop for watching movies and listening to music.
Keyboard & Mouse
For a mid-range notebook, the keyboard quality is quite acceptable, but I'd have preferred a different key texture. They're very smooth and I prefer a rougher surface so your fingers slide less when typing. Not a big deal, just a small complain on an otherwise very good laptop.
Otherwise, the keyboard is quite comfortable, responsive and it's also backlit.
Other available versions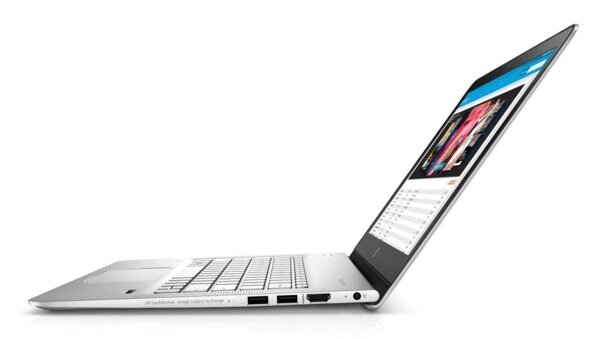 13.3" HD, Intel i7 with 8 GB of RAM, 256 GB SSD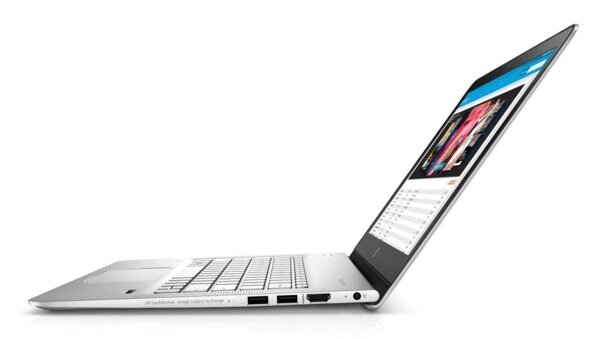 13.3" HD, Intel i5 with 8 GB of RAM, 256 GB SSD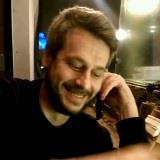 Erik is the owner and main editor of lptps.com. He has been working in computers and information technology for more than 20 years. He's a business analyst, developer, and avid traveler.