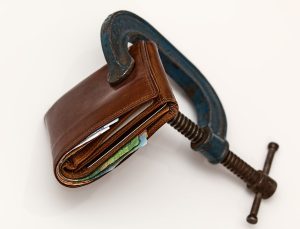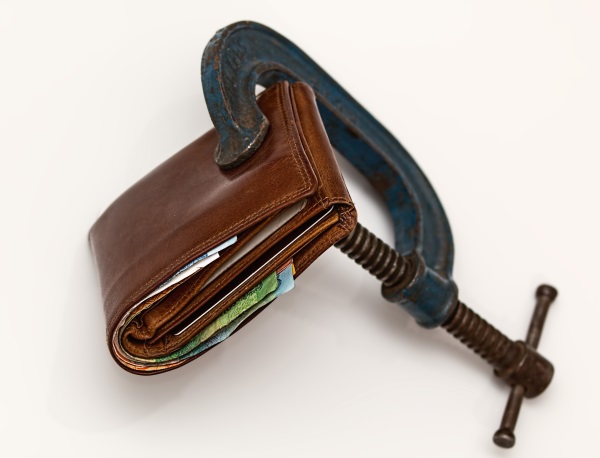 At LPTPS.com, we believe that everyone should be able to afford a laptop and that's what the best budget laptops are for!
If you're looking for a good laptop but don't want to spend too much, this guide is for you!
We have many different guides for you, whatever the price you want to pay. Click below to jump directly to the price category or continue reading to know what you can get with the best budget laptops.
Quick Jump (on this page)

Click below to jump directly to the Best Laptops…
Thankfully for all of us, the best budget laptops nowadays are quite good and of much better quality than they were just a few years ago. There are of course many mid-range & high-end laptops you can choose from if you have the money, but budget laptops will do what most people need: surf the web, answer emails, use Microsoft Office and watch movies.
This Guide on the best budget laptops will help you understand what you can get at each price range
Be careful what you buy!
You have to be careful when buying a budget laptop. They're not all equal, the build quality varies a lot! Make sure you buy one that's going to last a while.
When the laptops manufacturers are building a budget laptop, they have to compromise somewhere. A cheap laptop that has everything does not exist. Forget it! A compromise has to be made somewhere. Sometimes it's going to be the screen, the built quality, the look, the sound system, keyboard, portability, the operating system, etc. Choose the compromise that matters the least to you. In my case, I prefer a better screen and poorer sound quality, less CPU and more RAM.
The best budget laptops manage to find the perfect compromise between price, performance, portability, sturdiness, screen quality […]
And then, sometimes, the engineers find a perfect balance by cutting a little here and there and bam! You have a great value budget laptop that has quality, decent screen, loud enough sound and comfortable keyboard.
That's what the best budget laptops are made of: perfect compromise between price, performance, portability, sturdiness, screen quality and sound system.
What to expect from the best cheap laptops?
Casing Quality
Cheap laptops are made of plastic and in some case, it shows. With the worse ones, the casing will crack when you pick up the laptop. That's a bad sign! The problem with that is of course not the casing but the parts inside. If the casing bends and cracks, imagine what it does to those sensitive electronic parts inside.
Over time – and sometimes quite quickly – the motherboard will just stop working after being bent so many times. And then you can throw your investment in the recycling bin (please never throw electronics in the garbage…). Those part are not flexible, they are not supposed to bend!
Display
The screen is of course important when you buy a notebook and is one of the most expensive parts of your new affordable laptop. So manufacturers have a choice when it comes to budget laptops: either they cut on the screen or they cut on something else!
The good budget laptops will still have a quite decent screen, but they will sacrifice something here and there. It won't be the brightest, the colors won't have the most vividness and viewing angles will be narrow. But when sitting comfortably in front of it, the best budget laptops will have a very satisfying screen.
Performance
Performance is probably where you can cut the most to get a cheaper laptop. You actually don't need that much power to browse the web and do any office work. Chances are any processor nowadays will be enough for you. Just make sure you get 4 GB of RAM and you'll be satisfied with your system (2 GB if you choose a Chromebook).
Storage Space
The very low-end of the budget laptops will have very little storage space. It's easy to understand when you know that hard drives cost at least a few dozen dollars. They just can't put one in a $200 laptop. So they'll put just enough storage space to install the operating system and a few programs. After that, learn to make good use of online storage.
When you go in the $400 and $500 range, they'll generally put a much bigger hard drive that'll be enough for anyone, but it'll be slow. You probably have to forget about SSD here because they are way too expensive to put in a budget laptop (there are exceptions!).
The Audio system
Audio systems in budget laptops are getting better. Not so long ago it seems that the music coming out of a budget laptop would sound like someone's singing in their elbow. Thankfully, it's much better nowadays. (you did just try to sing in your elbow right!?)
Of course, don't expect anything near a stereo shelf system or the speakers on high-end laptops, but some of the best budget laptops are equipped with satisfying speakers that'll let you enjoy music and movies.
It good to know that it's also an area where they tend to cut more than others, because a bright and vivid screen makes a better sales pitch than loud audio.
Best Budget Laptops Guides
We've separated the Budget Laptops Guides by price. Here you'll find the best laptops under 200, 300, 400 and 500 dollars 🙂
Notebooks under $200 are the land of the very cheap laptops. Be careful what you buy here, you might end up with a very bad product. Our guide to the best laptops under 200 dollars will let you avoid that!
The first question you have to ask yourself here is: Do you need Windows? Because there are two choices: a cheap Windows laptop or a Chromebook.
Since manufacturers have to pay for Windows, that leaves them with less money for the laptop parts. By going with a Chromebook, more money is invested in the parts and it shows.
Here, expect a smaller laptop – 11 to 13 inches – with a small hard drive and lower screen quality. That doesn't mean that some are not good, we actually found some gems!
Current Top Laptops under 200 dollars
(links here will get you to the laptop description on the next page)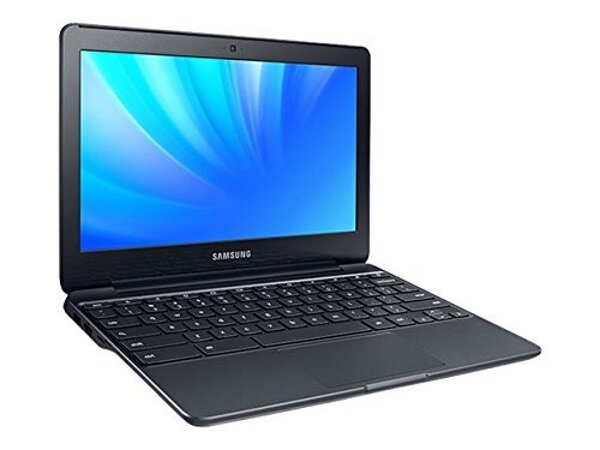 #1 – Samsung Chromebook 3 X500C13 – 11.6″ non-HD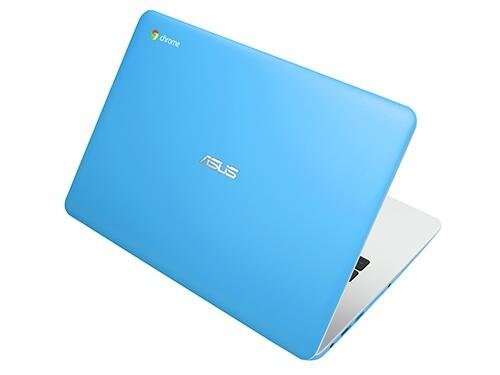 #2 – Asus Chromebook C300SA – 13.3″ non-HD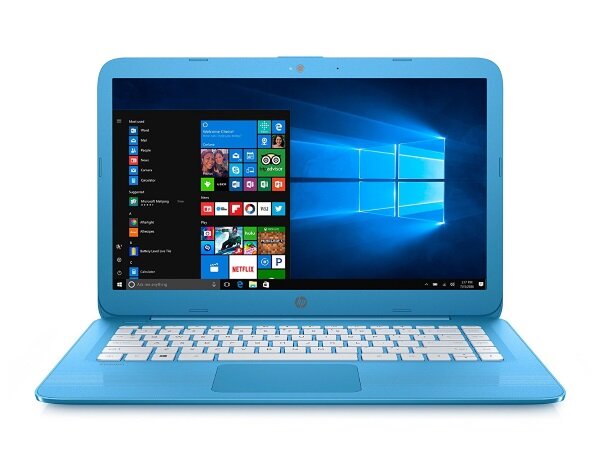 #3 – HP Stream 14 – 14″ non-HD
See all Top Laptops under $200
Here it gets better! This is where manufacturers have a little more room to maneuver. They can actually choose to put one or two quality part in your low-price notebook.
At $300, you actually have quite a bit of choice. If a Chromebook is enough for you, go for it! At that price you can find good quality ones.
Otherwise, you can find good Windows laptops of all sizes: 11″, 12″, 13″ up to the classic 15-inch laptop. Do not expect the fastest one, but you can find a few great value cheap laptops here!
Current Top Laptops under 300 dollars
(links here will get you to the laptop description on the next page)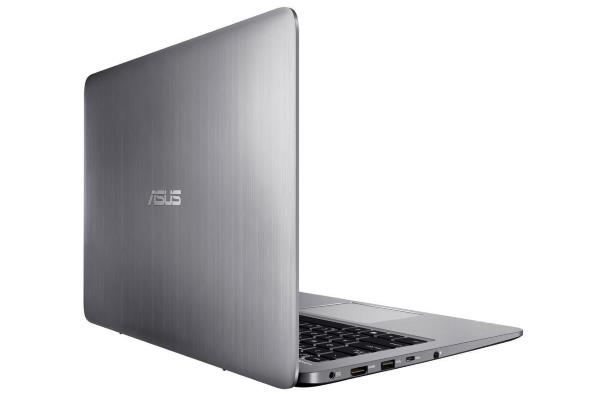 #1 – Asus Vivobook E403NA – 14″ HD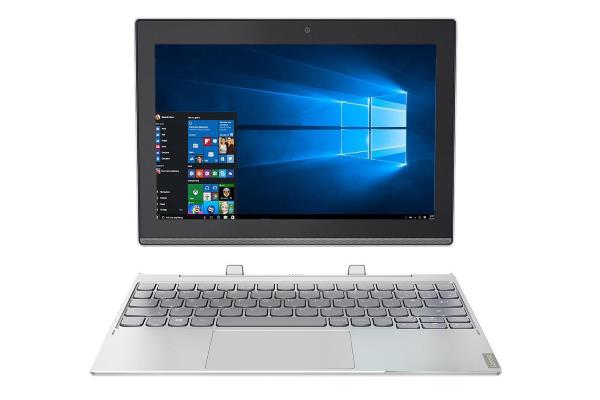 #2 – Lenovo Miix 320 – 10.1″ HD+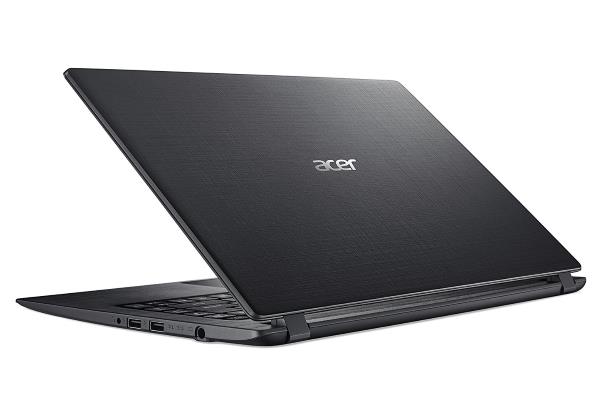 #3 – Acer Aspire 1 – 14″ HD
See all Top Laptops under $300
$400 is where budget laptops get better specs and screen. You can forget about great performance or gaming, but for web surfing, office work or watching movies, these will do the trick!
You can find a little bit of everything in this category, from smaller 12-inch notebook to classic 15-inch laptops. Quality is far superior to the cheaper ones and you can actually find good looking laptops that will look more expensive than what you actually spent!
Here the very best ones will have an HD screen, some are equipped with an ultra-fast SSD and all will allow you to heavily multitask and pretty much anything you need to do, excluding gaming.
Current Top Laptops under 400 dollars
(links here will get you to the laptop description on the next page)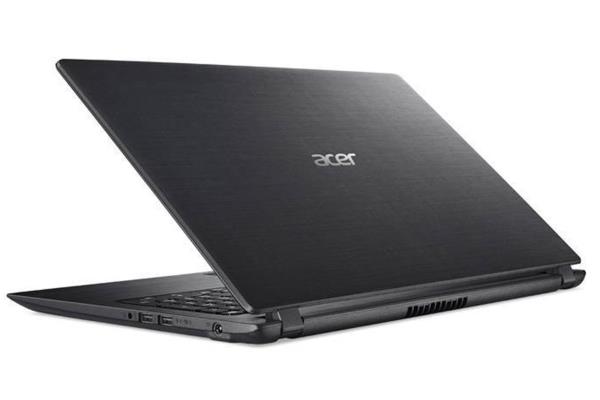 #1 – Acer Aspire 5 – 15.6″ HD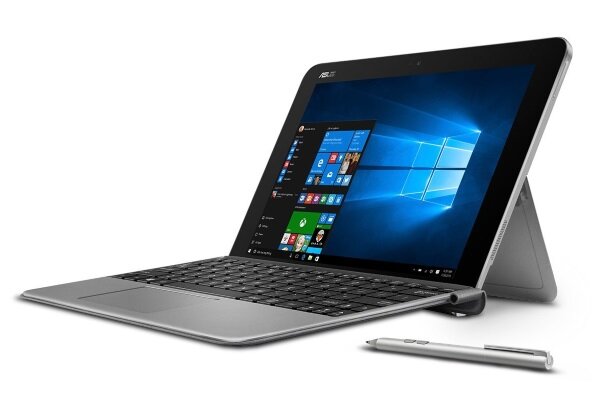 #2 – Asus Transformer Mini T102HA – 10.1″ HD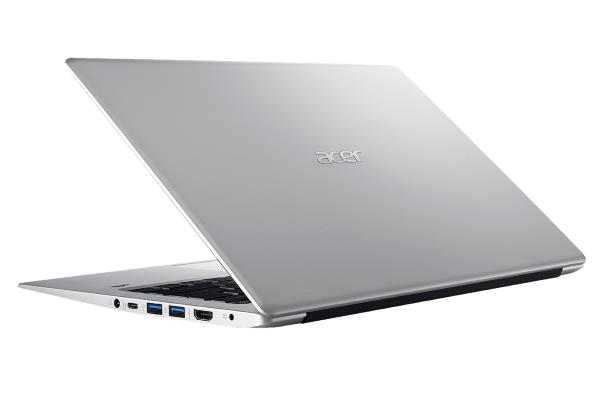 #3 – Acer Swift 1 – 13.3″ HD
I consider a laptop under $500 to still be budget. But here, you begin to talk about real good laptops that start to compete with the most expensive ones.
You still have to be careful: go to the next superstore and find the first laptop under 500 dollars you see and you might be very disappointed. But we found quite a few that deliver really great value.
The quality of the best cheap laptops in the $500 range is actually quite good. Here, you see laptops are equipped with an HD screen, good sound system and specs that will allow you to do pretty much anything you want with your laptop.
Current Top Laptops under 500 dollars
(links here will get you to the laptop description on the next page)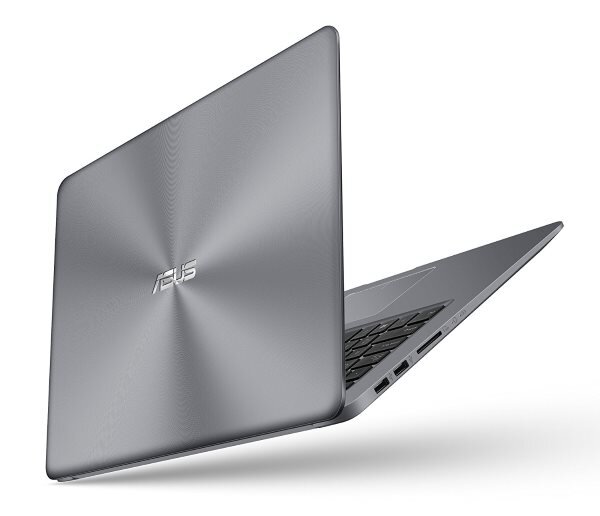 #1 – Asus Vivobook F510UA – 15.6″ HD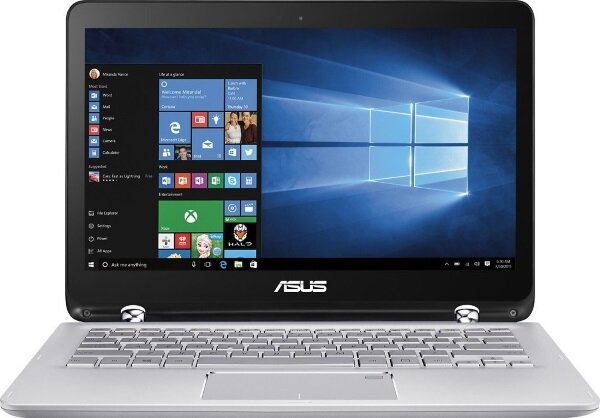 #2 – Asus Q304UA – 13.3″ HD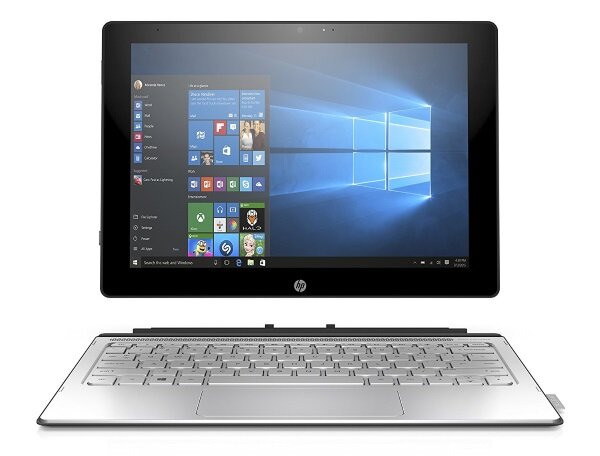 #3 – HP Spectre X2 – 12″ HD
See all Top Laptops under $500
Gaming laptops are notoriously expensive. Usually to play the latest games, you need a high-end graphic card, a powerful processor and lots of RAM. Usually…
We found the top 10 best laptops for gaming, under $500. Not an easy task, but we did it!
In this article, you'll find laptops under $500 that will allow gaming. Don't expect to play the most recent games, but those laptops will surprisingly play recent games at medium settings. Perfect for a casual gamer that doesn't want to empty his bank account!
Current Top Gaming Laptops under $500
#1 – Acer Aspire F5-573-58VX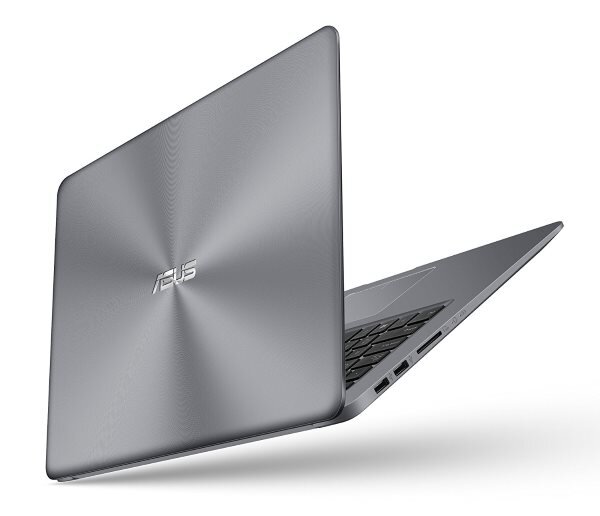 #2 – Asus Vivobook F510UA – 15.6″ HD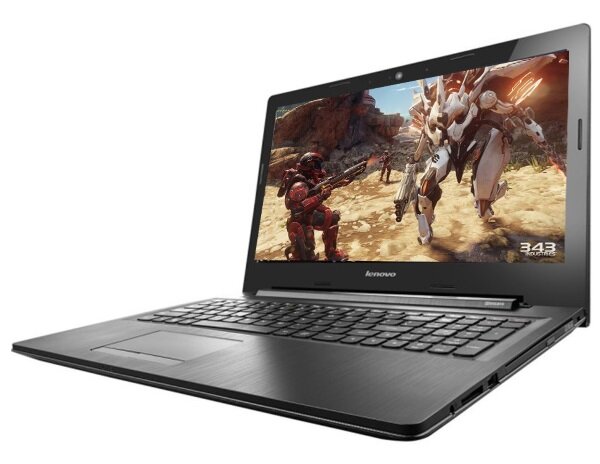 #3 – Lenovo Z50 – 15.6″ non-HD
See all Top Gaming Laptop under $500
2-in-1 laptops are getting more and more popular for a good reason: they allow you to do whatever a classic laptop does, plus they are versatile.
There's no reason anymore to buy a 'real' tablet! since these 2-in-1 notebooks can be used exactly like one. Plus you also have the option to comfortably watch a movie and surf the web. That's useful! But often, they tend to be more expensive.
Here we found the best 2-in-1 that are inexpensive, but at the same time powerful enough to let you use them as a real laptop!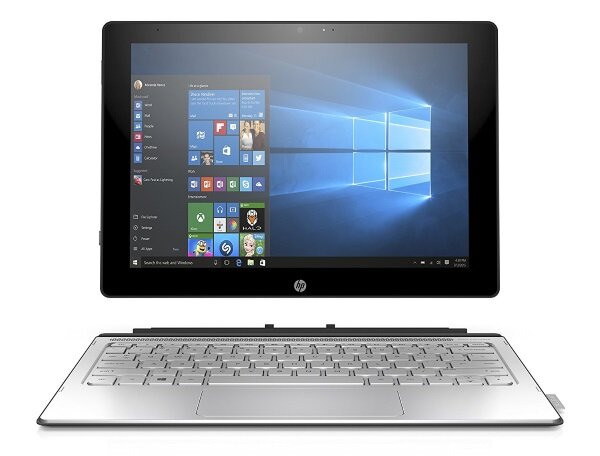 #1 – HP Spectre X2 – 12″ HD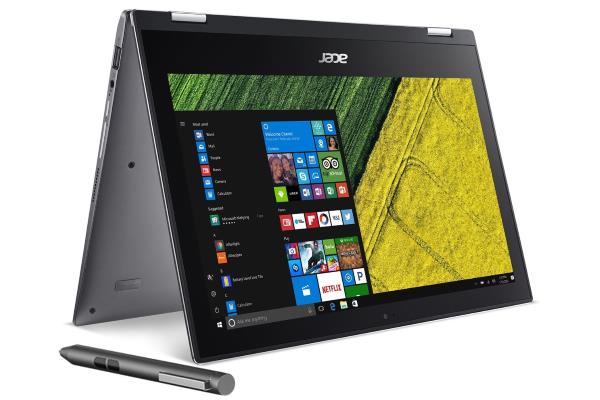 #2 – Acer Spin 1 – 11.6″ HD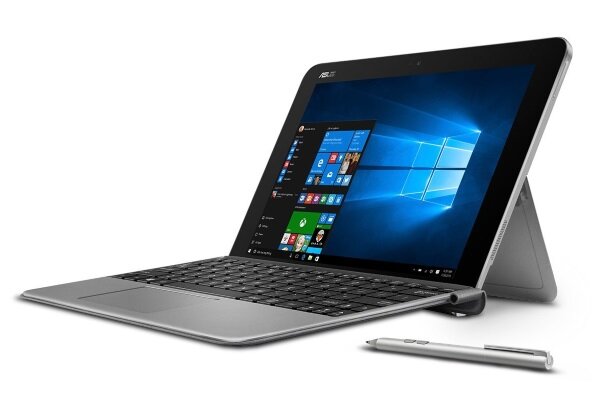 #3 – Asus Transformer Mini T102HA – 10.1″ HD
See all Top Budget 2-in-1 Laptops

So that's it for the best budget laptops folks! If you're still unsure, leave us a message and we'll gladly give you a free laptop recommendation!
Or if the budget laptops featured here are not enough, look at the mid-range laptops. I'm sure you're going to find something there!
Our Archives – If you're curious about the past!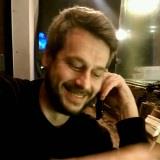 Erik is the owner and main editor of lptps.com. He has been working in computers and information technology for more than 20 years. He's a business analyst, developer and avid traveler.